Zhejiang Winray Digital Tech Co., Ltd. is established in 2003.We are professionally in producing and selling various lifting equipment: hydraulic jacks, auto maintenance equipment, motorcycle repair tools, and other automotive tools.
Zhejiang Winray - quality service for you
We won the ISO9001 Quality Assurance Accreditation and most of our products have CE certificate.
Our products are exported to all over the world. By years of development, we now become research,exploration, producing and trading to abroad together.
Our company belief is "quality first, technical innovation, good service, and quick delivery".
Our company is located in Haiyan Economic Development Zone, Zhejiang Province, which is nearby Hangzhou Bay Bridge. We are in the middle of Shanghai, Hangzhou and Ningbo. The transportation here is very convenient. We sincerely welcome customers to visit our company. Trust us, we are your best choice!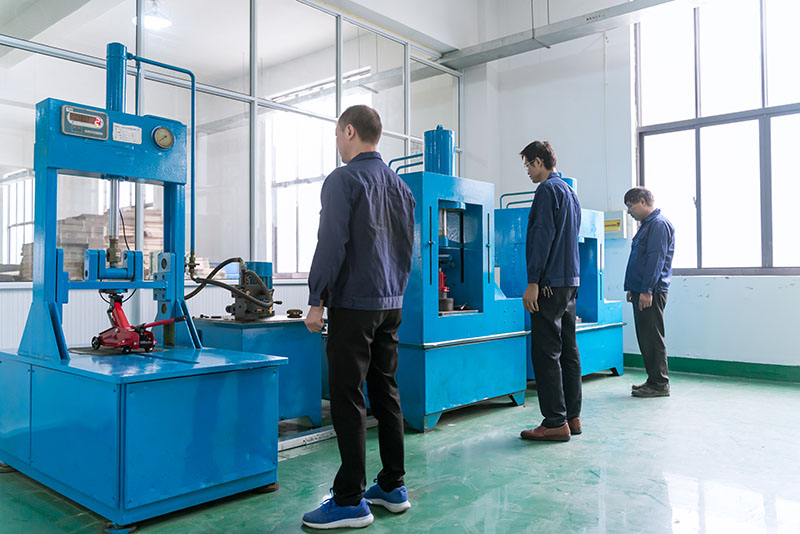 Our goal is to create a top-class brand, top-class product and top-class service among our competitors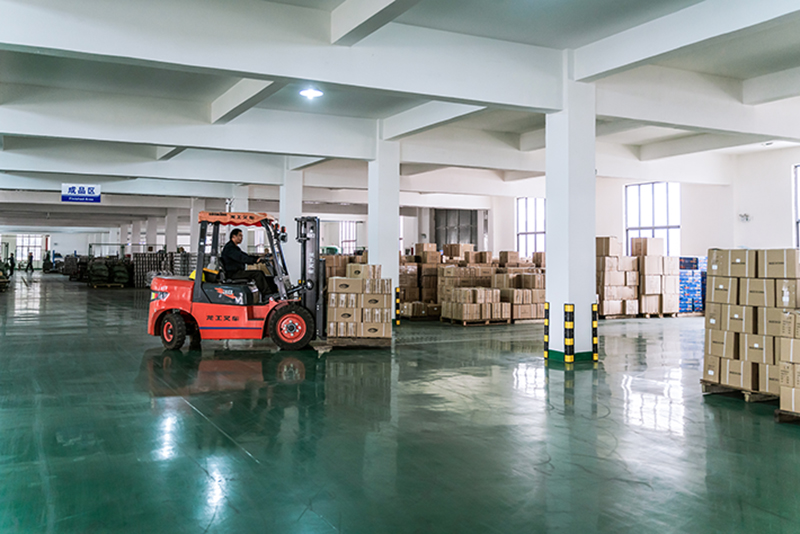 To provide you with hydraulic jack, auto maintenance equipment, motorcycle repair tools and other auto tools.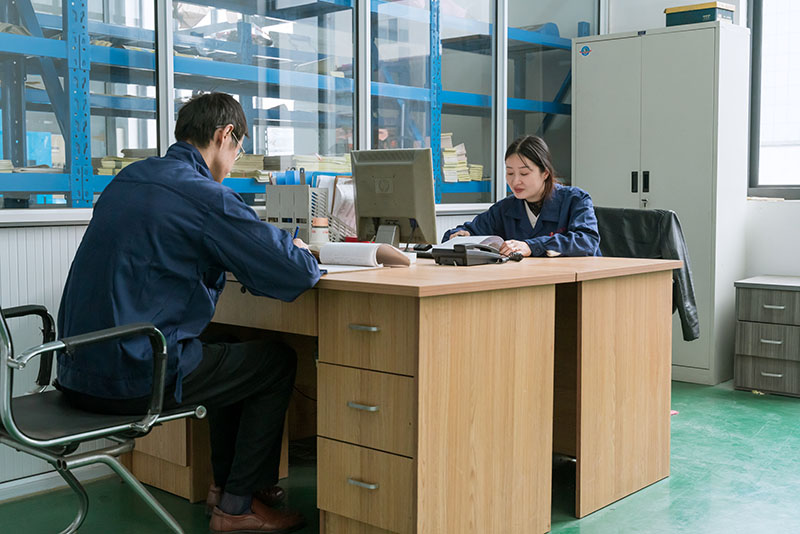 Located in Haiyan Economic Development Zone, Zhejiang Province, adjacent to Hangzhou Bay Bridge, convenient transportation
Zhejiang Winray has 17 years of experience in the supply chain industry of mechanical tool parts, let us know about you Need to be better. We can provide feasible solutions and support to meet your needs from different regions. Please contact us at:
Tel: +86-573-86855888       E-mail:  jeannie@cn-jiaye.com